If you need an emergency Tow truck now you are on the right page!
We accept Cash or Credit card.
Reliable and friendly drivers Waiting 24/7 !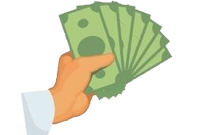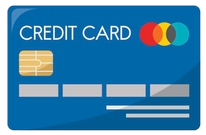 Our car recovery truck & car towing services cover County Dublin, Wicklow and Nationwide, fast response times, competitive quotes.

" I need help, my car won't start! "

Help is here, fast response times.
Emergency breakdown and Jumpstart service.
Car Towing & Recovery, Reliable 24/7 Service.